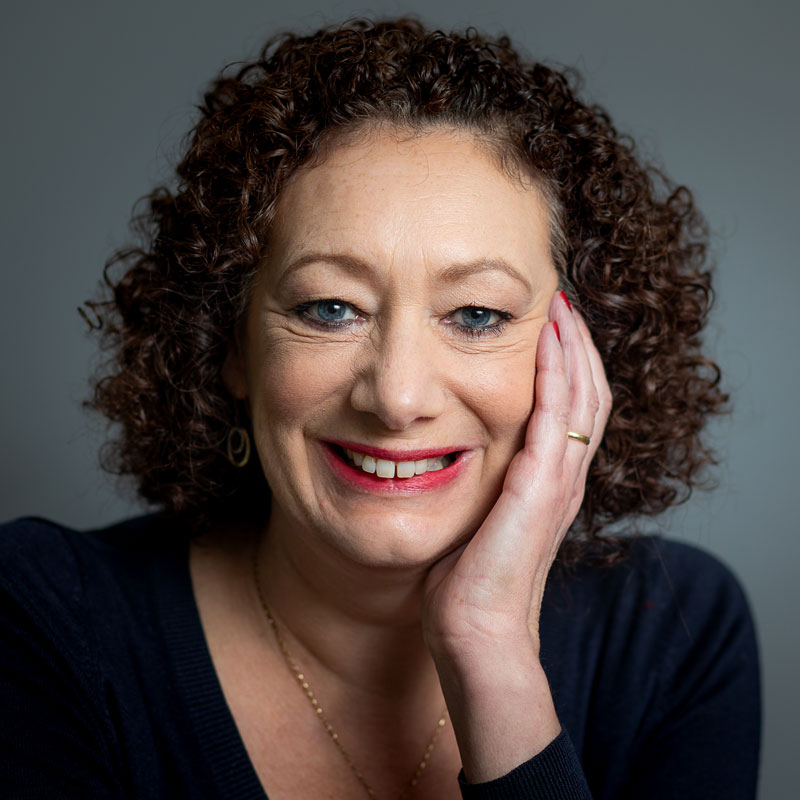 Grief and loss therapist
I am a BACP-registered psychotherapist who specialises in therapy for loss and grief. I see clients face-to-face in consulting rooms in Enfield and on line using Zoom. I also offer 'Green Therapy' where we meet for a walk outside whilst having our sessions.
Volunteering
I currently volunteer as a bereavement therapist, and before that I volunteered as a therapist at a charity supporting people who are having issues around pregnancy.
Psychotherapy Training
I have a Post Graduate Diploma in Counselling and Psychotherapy from Regent's University, and I also have a masters in Health Psychology from University College London.
Academic background
Before I trained as a therapist, I was a senior lecturer in a medical school, with a focus on supporting students who were struggling academically and personally.
There are three ways in which I offer therapy
On-line
We can meet on-line, using Zoom. Zoom is a secure platform that is approved by the British Association of Counsellors and Psychotherapists (BACP).
I will email you a link that you use to connect to all our sessions. It is simple to use and very reliable.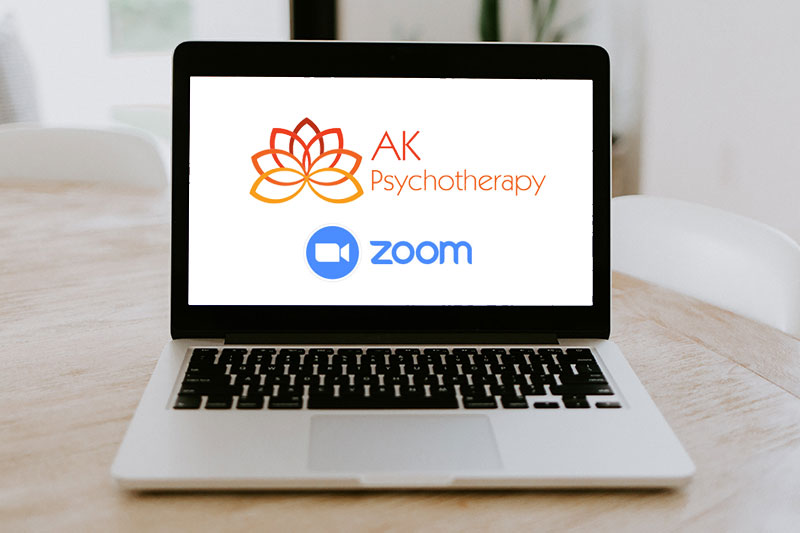 Face-to-face
For many people it is important to be able to meet in person. I use safe and private rooms in Enfield Town.
Space
These rooms are large and allow us to be 2 metres apart whilst they are also intimate and confidential, just right for therapy.
The rooms are central, but have a discrete entrance so that your privacy is protected.
Green Therapy For Loss
Green Therapy is psychotherapy that takes place outdoors. We go for a walk, or a stroll, or sit in a park and talk through your issues, thoughts, and feelings in the same way as we would in the consulting room.
Sometimes, being out in nature can help to shift our thinking. As we walk, we are using all our senses to experience the outdoors; we see, hear and smell our surroundings. With the help of an experienced therapist, this can help to unlock our creative side and we can together make sense of your world. As we walk alongside each other, I will help you to find your path, and guide you out of the shadows.